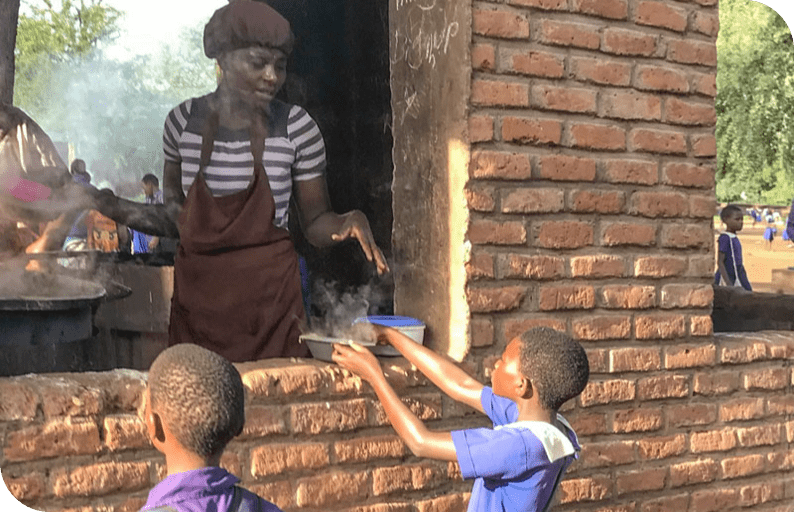 Members of the North American Millers' Association actively support humanitarian assistance programs. Member products are used to provide highly nutritional grain-based foods for a wide range of humanitarian programs, sponsored by both governments and international non-profit organizations.
Member products that are used in food aid are diverse and reflect committed efforts by the milling industry to provide malnourished people worldwide with healthy nutritious foods.
A large portion of the food assistance provided is composed of fortified and blended grain-based foods, like corn-soy blend plus (CSB+) and super cereal plus (SC+). These products were developed for use in international food assistance programs by NAMA members, the U.S. Agency for International Development (USAID), and the U.N. World Food Program (WFP). Other member products used in food aid include soy fortified corn meal, corn meal, wheat flour, and bulgur.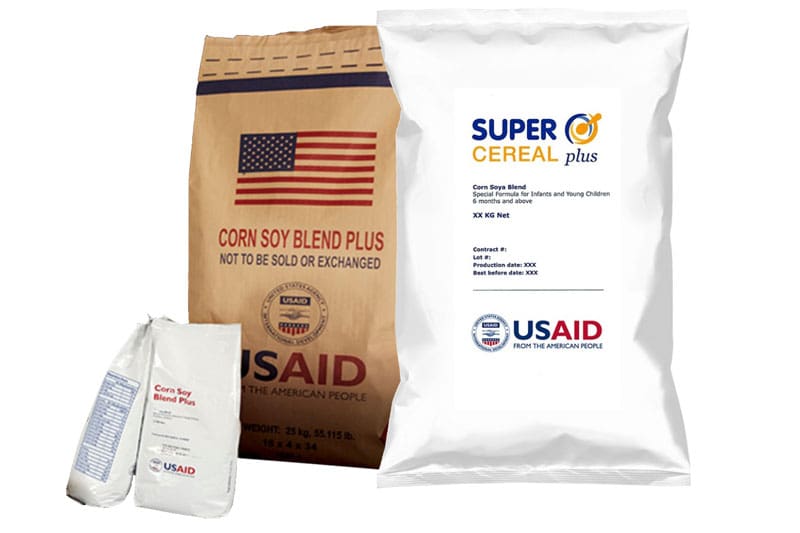 USAID leads the international food assistance effort within the U.S. government. For more than 60 years, USAID has brought U.S. food to support people affected by famine, conflict, natural disaster emergencies, and refugee crises. NAMA members support these efforts through participation in the USAID Food for Peace Program, which provides U.S. food to those suffering from hunger or starvation. USDA also supports international food assistance with its McGovern-Dole Food for Education Program.
For a description of commodities used in U.S. food aid programs, please visit the U.S. Agency for International Development website.
Additional Resources
Member Milled Products Use in Food Assistance Programs FY 2020
View Resource
Quarterly Purchases of Milled Products for Food Aid FY2020
View Resource
Continue Learning
Trade
NAMA is committed to helping develop export markets for milled products.