The Trusted Voice for the Milling Industry
---
NAMA is the trusted voice for the milling industry to policymakers, regulators, supply chain partners and consumers in the areas of regulation, legislation, trade, supply and consumption. Our 37 members mill wheat, corn, oats, and rye and have locations across 31 states, Puerto Rico and Canada.
Membership Benefits
The North American Millers' Association is focused on achieving the priorities and goals of its corporate members every day. We are the only national trade association that exclusively represents the interests of the North American milling industry before Congress, federal agencies, and international regulatory bodies. Membership provides opportunities for education and input on industry issues and networking with other millers, companies, and organizations that support the milled grain supply chain.
---
---
---
---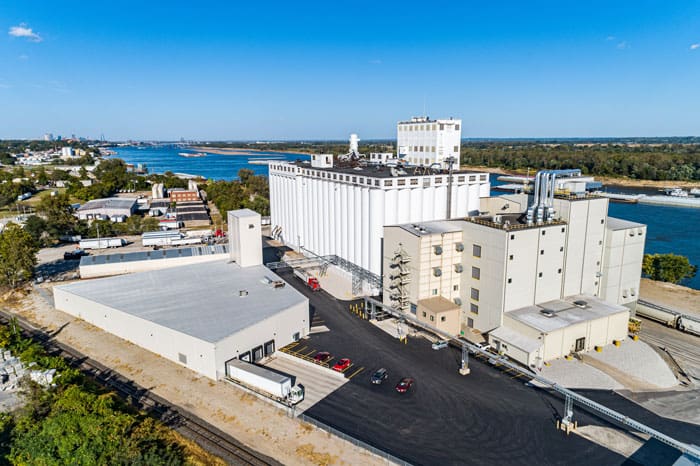 Register for NAMA's Virtual Spring Conference
Participating in the virtual Spring Conference is a cost-effective way to get the latest information on important issues in the milling industry.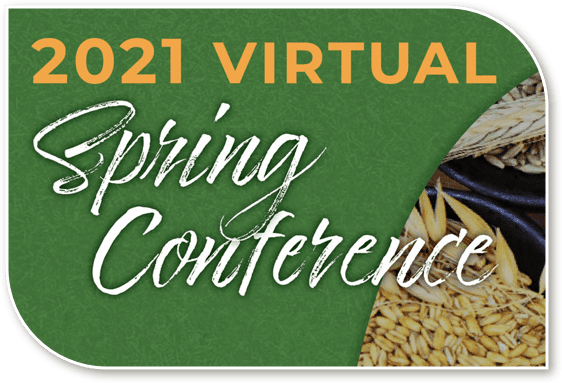 Our Priorities
NAMA's priorities reflect the role of our members as a crucial link in the food supply chain.
Our Priorities
Consumer Resources
Learn more about the milling process, safe handling practices for raw ingredients, and delicious ways to incorporate grains in a healthy diet.
View Resources
Events
NAMA's four signature events provide members and representatives of allied companies the latest information on industry hot topics.
View Events