More than 170 milling industry leaders and guests gathered in South Carolina for NAMA's 2022 Spring Conference. Click here for a recap.
Presentations focused on some of the most critical topics facing the agriculture and food industries in 2022. With volatility in the global grain markets top of mind, the annual Soft Wheat Crop Forecast was held. The panel of industry experts predicted U.S. 2022 soft red winter wheat production at 358,658,000 bushels, down 1% from 2021 and the third largest crop since 2013. They also forecasted a soft white winter wheat crop at 236,560,000 bushels, up 61% from 2021, according to analysis by Food Business News.
The NAMA Spring Conference is NAMA's largest annual education conference. The conference is considered a "must-attend" event by many.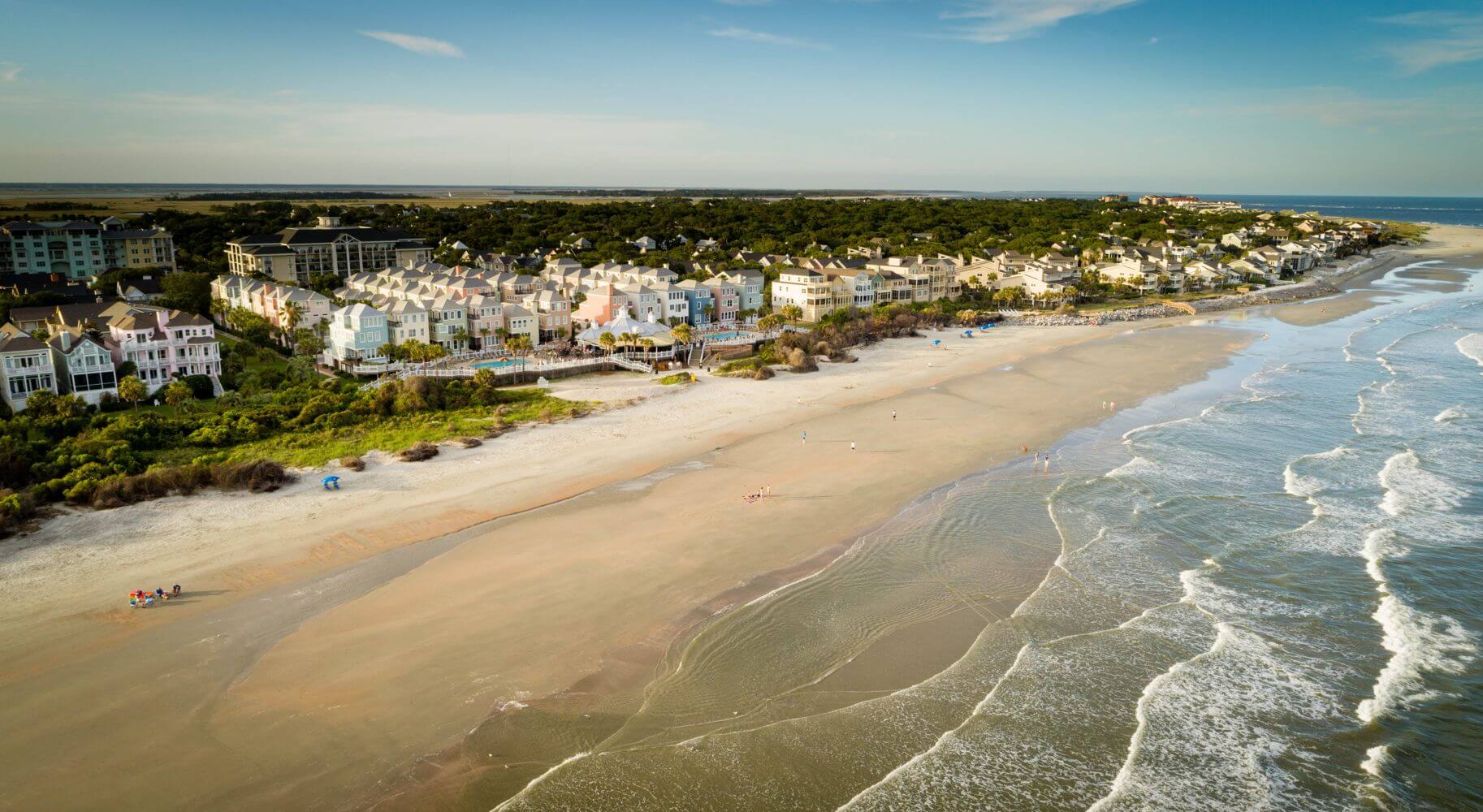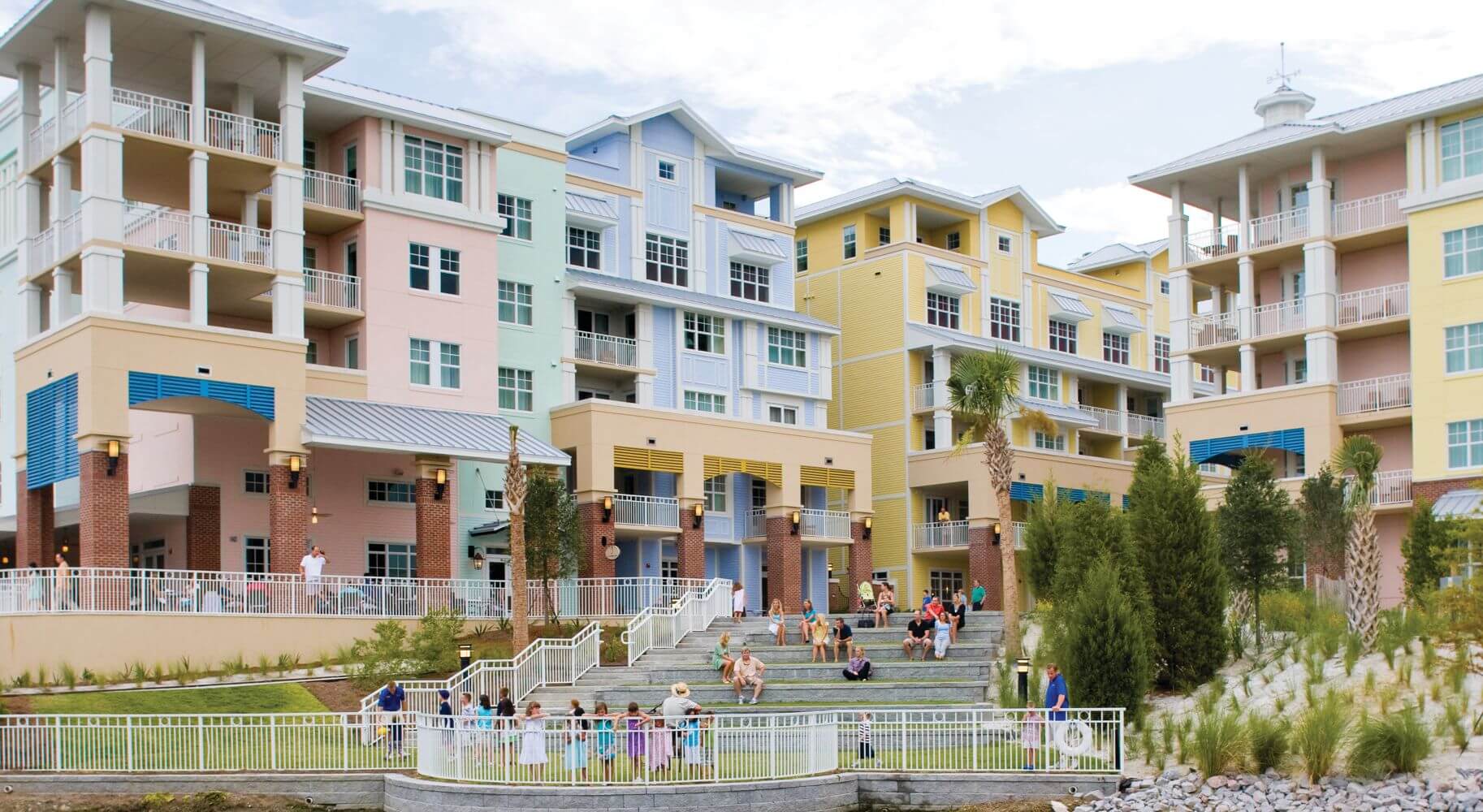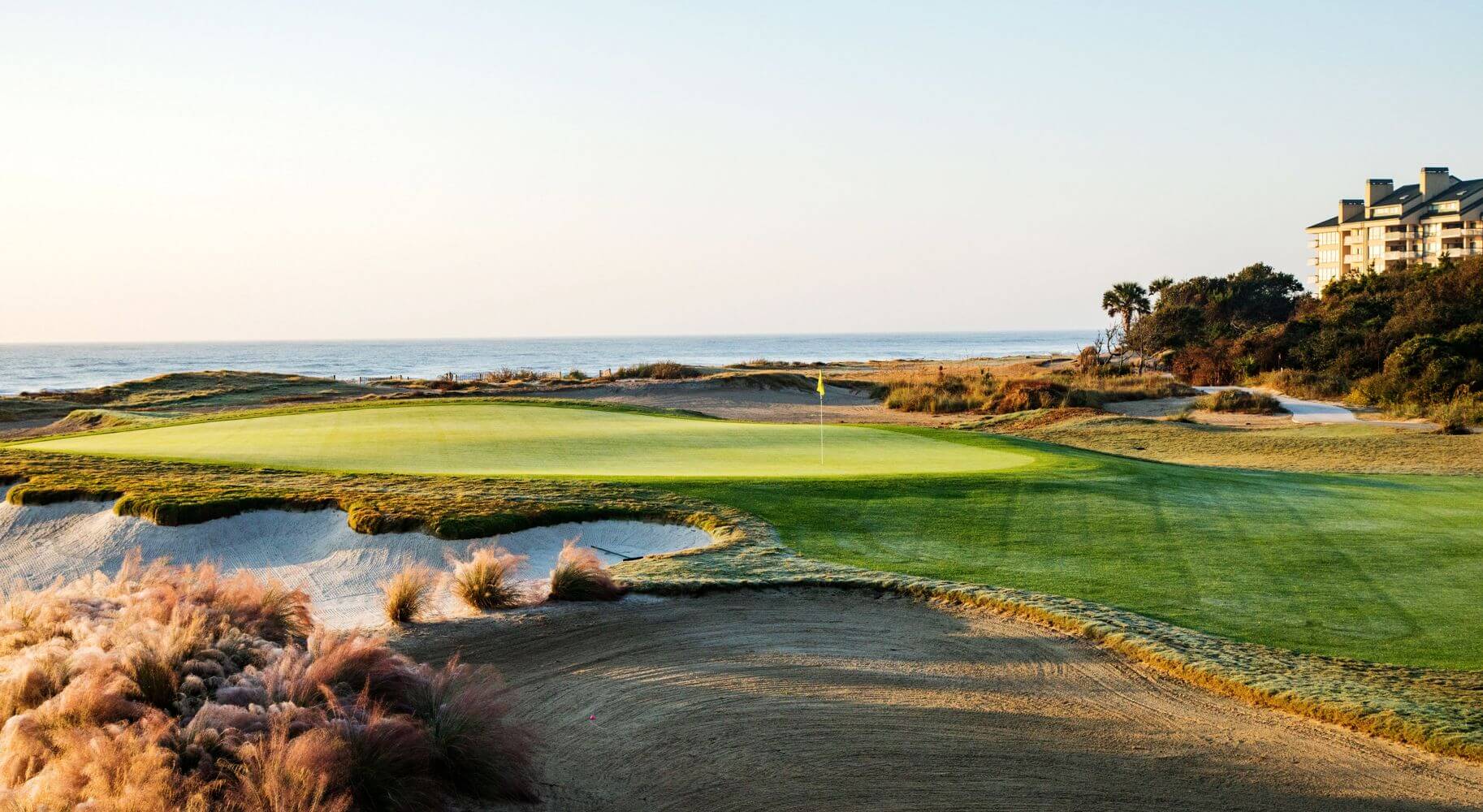 Plan Ahead for Future Conferences
Spring Conference 2023
4/22/23 – 4/25/23
Spring Conference 2024
Date TBD
Location TBD