NAMA News
Value of Grain Foods Solidified in Updated Dietary Guidelines
December 29, 2020
---
December 29, 2020 – The North American Millers' Association (NAMA) is pleased to see the importance of grains in the American diet recognized in the 2020-2025 Dietary Guidelines for Americans (DGAs). The updated guidelines maintain the grains recommendations included in the 2015-2020 DGAs: adults are advised to consume six servings of grains daily with a balance between whole grains and refined grains.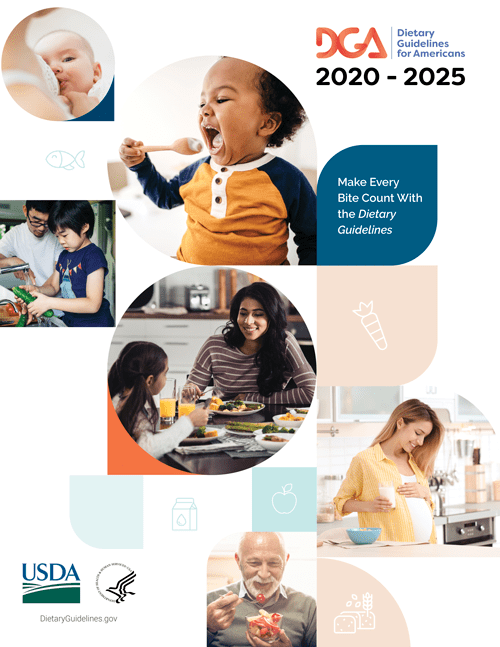 NAMA President Jane DeMarchi stated, "We are delighted that the nutritional value of both whole and enriched/refined grains in the diet, which is supported by vast scientific research, is acknowledged by the updated dietary guidelines."
The DGAs are refreshed every five years and jointly published by U.S. Department of Agriculture (USDA) and U.S. Health and Human Services (HHS). The guidelines are the cornerstone of all federal nutrition policy and nutrition education guidelines, shaping consumer health decisions and doctor recommendations.
Ms. DeMarchi stated, "Grain foods are staples that create the foundation for a healthy and balanced diet. They are nutrient-dense, affordable, versatile, convenient, and easy to store. The significance of these qualities cannot be overstated in normal times, much less during a global pandemic where families are stressed, and food dollars are stretched."
View All News